Your Trusted Source for High-Quality Pulses and Grains
Global Leader in Pulse and Specialty Grain Sales
We focus on the sale of pulses
Everything including all dried edible beans, white kidney beans, dark red kidney beans, light red kidney beans, cranberry beans, black beans, mung beans, adzuki beans, green peas, chickpeas, and especial grains like popcorn and confectionary sunflower seeds, groundnuts, chia seeds, sesame seeds, coriander seeds, cotton seeds and cotton fiber.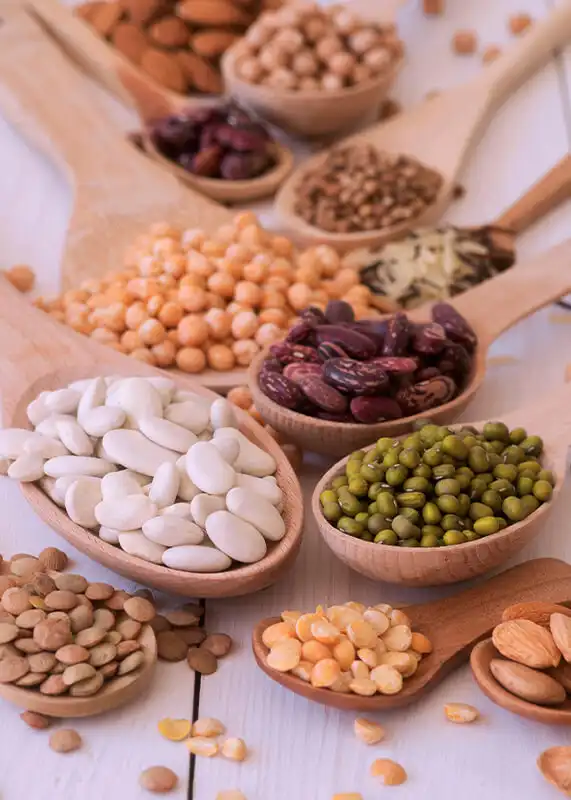 We source our products with producers with high processing capacity and expertise in all the major areas of production. We can supply excellent quality, service, and information to all our customers around the world, while being supported by Valley Bank and Citibank NA.
We enter into pre-production agreements, contracting with farmers prior to planting. Our own people take care of whole production cycle from planting to silo.
This happens at a few carefully selected facilities. Manual, mechanical, and electronic processes are used to sort, size and clean the products with the highest standards.
We sell and ship bagged processed products to importers, wholesalers, packers, and foodstuff manufacturers in over 50 countries around the world.
We work to procure and deliver the lowest cost supplies combining high standards of efficiency with aggressive and competitive prices.


We have numbers that push us to give in our best and make sure that we break our own records. We are happy to be growing and helping more day by day.